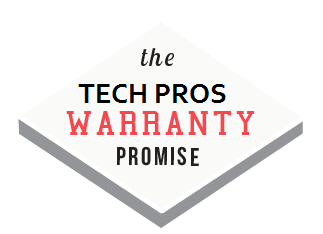 Windows has been the go to operating system for as long as most of us can remember. With all the new features included in Windows 10, utilizing up to date hardware has never been more efficient.
Looking to see what the Windows 10 hype is about? Read a blog written by one of our very own and find out what Windows 10 can do for you.
Still widely utilized at both the consumer and the professional level, Windows 7 provides a lot of great tools and features to make the computing world easier for the user. Take a look at our collection of Windows 7 and pick out what works best for your needs.