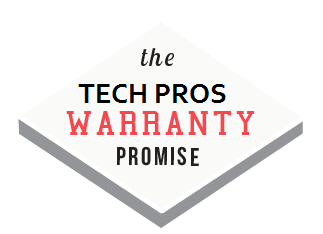 Windows has been the go to operating system for as long as most of us can remember. With all the new features included in Windows 10, utilizing up to date hardware has never been more efficient.
Looking to see what the Windows 10 hype is about? Read a blog written by one of our very own and find out what Windows 10 can do for you.
Still widely utilized at both the consumer and the professional level, Windows 7 provides a lot of great tools and features to make the computing world easier for the user. Take a look at our collection of Windows 7 and pick out what works best for your needs.
COMPUTER REPAIR SAN DIEGO http://computerrepair-sandiego.com Tech Pros © is a Rapid-Response On-site Computer Service & Repair Company. Tech Pros service both home and business. We specialize and facilitate all of your traditional computer store and on-site computer service needs. +1.800.572.6076 COMPUTER REPAIR SAN DIEGO https://computerrepair-sandiego.com/blog/view/1264 Thu, 04 Jul 2019 18:01:00 CDT SK https://computerrepair-sandiego.com/blog?blogm=view&blogid=1264
24-hour remote computer technical support and repair in san diego the convenience of your own home. Our specialists typically have over 25 years of experience handling all types of computer issues, from virus removal, error troubleshooting, device driver issues, performance issues, slow internet browsing speed, software installation issues, printer driver problems, lost or deleted files, boot problems, file backups and restorations, and more.
ON SITE COMPUTER REPAIR SAN DIEGO
Whether you simply have a question and cannot get something to work or are experiencing a critical issue preventing you from accomplishing your tasks, we are standing by ready to assist.